Last Monday morning I found a tiny newborn fox cub in my back garden. I had noticed,from the kitchen window, this little clump laying out near the pond earlier but it wasn't until I investigated an hour later that I realised the object was alive.....just, as it was obviously cold and in a weak and distressed condition. So having checked the garden for any sign of its mother or other cubs, and taken a few photos, I wrapped the cub in a towel. Then having placed it in a canvas shopping bag, I drove it,via the local vets, to a wildlife rescue centre about ten miles away,making sure the cars heater was full on to keep it warm.
On arrival at the Wildlives Rescue and Rehabilitation Centre in Thorrington,staff quickly put the cub into an incubator, while I left my details and a cash donation (the centre is a charity) to help care for the cub. And that was that, I drove away thinking that was the last time I would see the cub. I wasnt that confident it would even survive
This morning,one week on,while visiting relatives, I was given a page from last Saturday's East Anglian Daily Times, which featured an article about the fox cub. The centre staff had called her Lira (had I realised it was going to generate publicity,I would have named her Stina
)
Below are some photos I took of the cub in situ, in the bag I used to transport her and a link to the EADT on-line article about the cub. Plus even a video.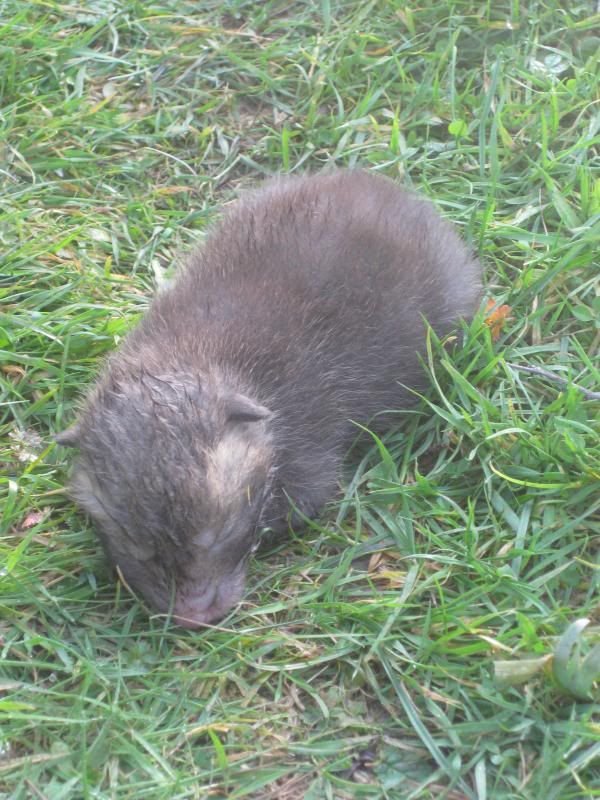 .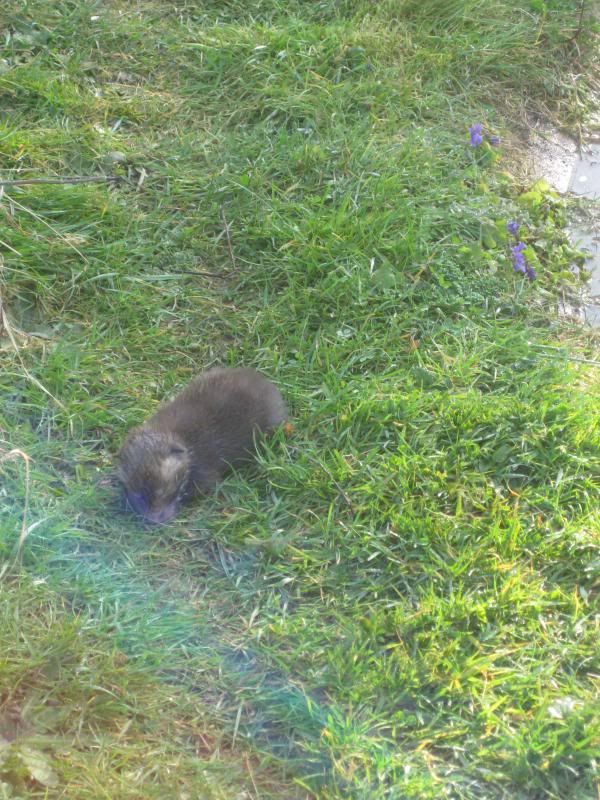 You can see how close it came to falling in to the pond (right of photo)
.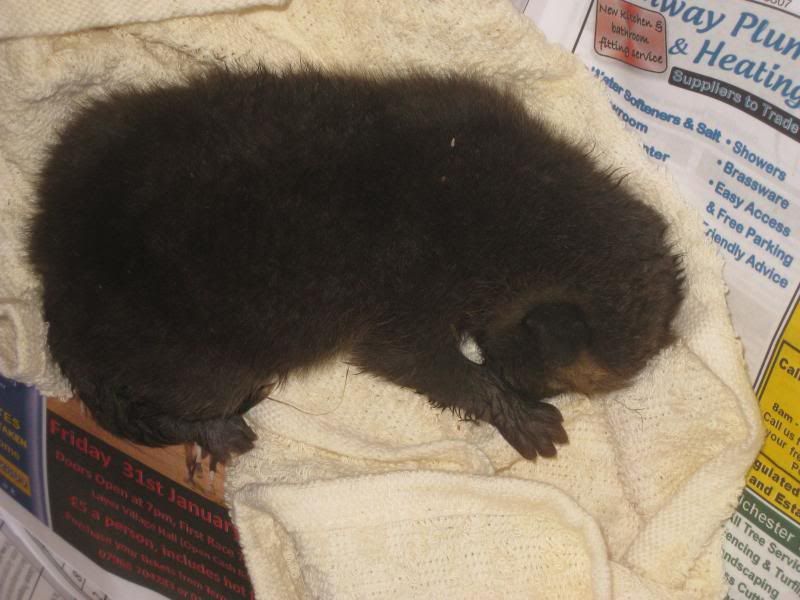 The cub in the bottom of the shopping bag.
Finally, the on-line article from the East Anglian Daily Times,which contains the video.
http://www.eadt.co.uk/news/video_lira_t ... _1_3435193
.